jessiphia: Also, fun fact: being nice to someone you hate does NOT make you two faced it makes you a mature adult who knows when to pick their battles and when to just let it go and tolerate someone for their shitty personality.  if you think otherwise grow up
"I've told the kids in the ghettos that violence won't solve their problems, but..."
– Martin Luther King Jr. (via loveinfamine)
Watch
LOL!  Same reason I'm tryna get with DILFs!!! addicted2dope: flyguys: Just a little something me and @eatbeeff threw together about f*cking your mom MILF in this….
"Happiness is an attitude. We either make ourselves miserable, or happy and..."
– (via spoiledlittlelagirls)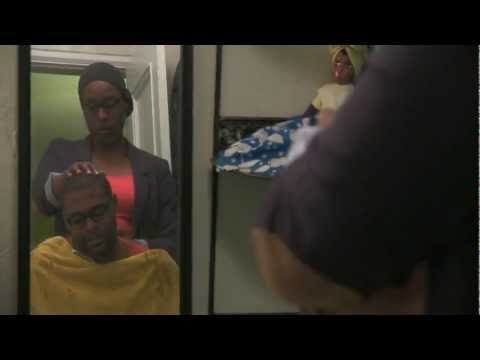 "Be who you are and say what you feel because those who mind don't matter and..."
– Dr. Seuss  (via flyguys)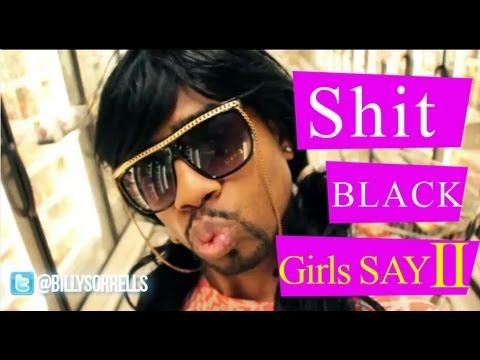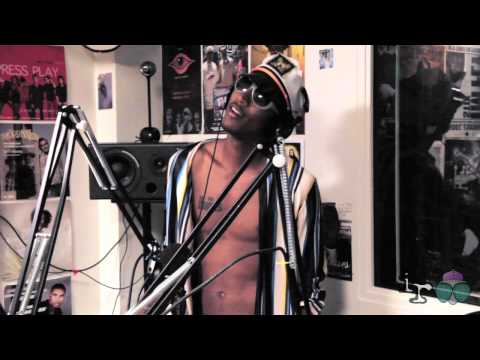 The Root - Black Actresses: Where are the Good... →
Kim Wayans: "I didn't think we'd still be having this same conversation so many years later …The 90s were so bright and promising for people of color in Hollywood, and I for one thought it would only get better with the chance for me and other black actresses to portray any number of characters and in all types of stories.'' Debbie Allen: "I remember in the 80s when my sister Phylicia (Rashad)...
"Bad luck isn't brought by broken mirrors, but by broken minds."
– Suspiria (via jerseybred)
Demand Fly Guys appearances in your city!!! →
jerseybred asked: Yes, I am going to Caribana. I've been trying to go for the last couple of years. I already told my friends that they better get their money together.
1 tag
Let's Get Fly Guys to the East Coast →
jerseybred asked: As a follow Fly Guys fan I just think you're awesome!